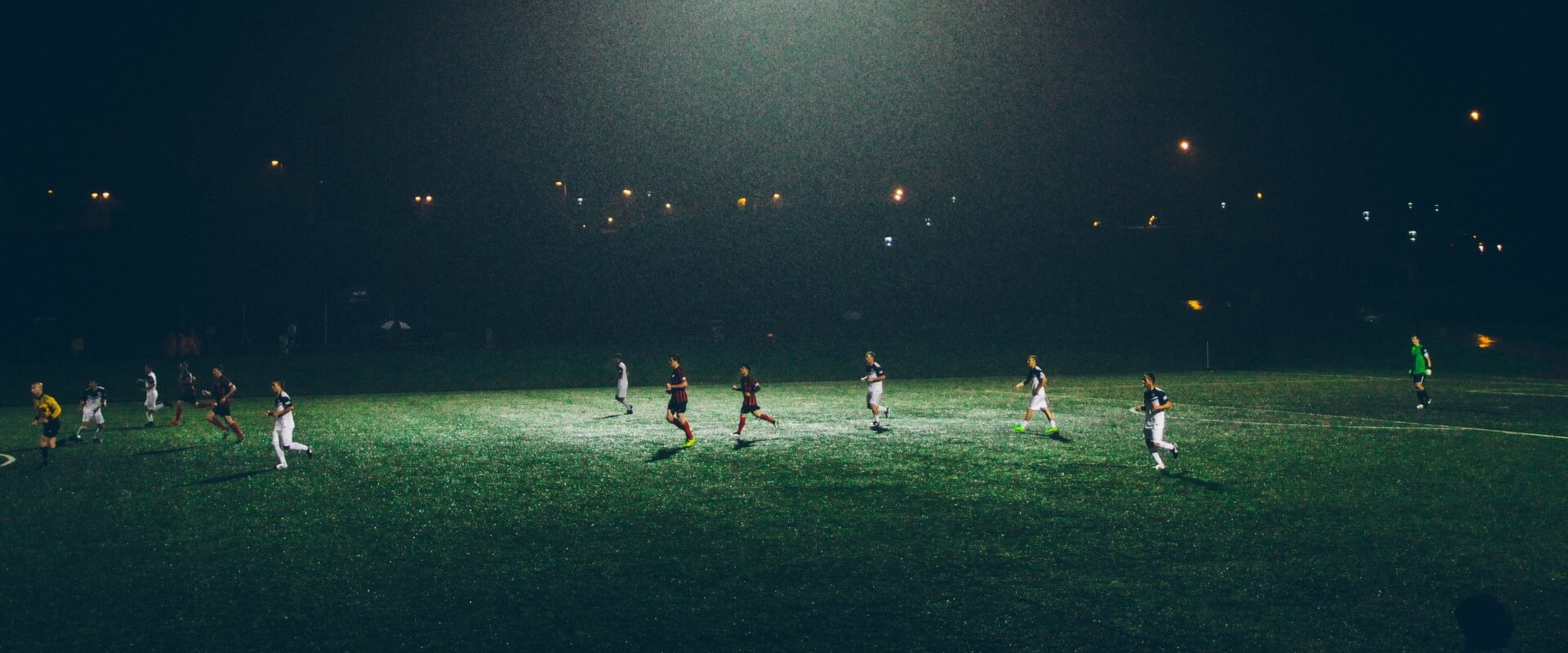 The ideal coaching app for your sport
Take your team to the next level - planet.training is the most comprehensive and best team management app for your sports. Our professional coaching solutions are already being used worldwide by amateur coaches, professional clubs and some of the world's best sport academies. Our features are tailored to the work of modern coaches. Exercise creator, session planner, tactics and professional team management - all in one place, accessible from anywhere!
✓ Professional Team & Training Management
✓ One app - One subscription - All features
✓ Works on all devices - From anywhere
✓ Soccer, Field Hockey, Handball & Volleyball
Organize and optimize your coaching
Coaches and clubs are always looking for ways to improve and professionalize their training analysis and yet be even more time efficient. Our planet.training web-app allows you to spend more time on the pitch with your players and still optimize your training preparation and follow-ups. Our features are tailor-made for your everyday tasks as a sports coach. All your data is securely stored in your private team cloud - accessible with any device, from anywhere in the world!
Drills
Create your own exercise database with the most advanced editor.
Session Plans
All individualized training plans in one place - Filled with your drills.
Statistics
Follow-up on each session & keep track of your team's development.
Tactics
Ready for your next match? Prepare individual tactics with a few clicks.
Team Manager
Keep an overview of players from all teams & take them to the next level.
Co-Working
Invite all your members to the team app and take your club to the top.
Dietmar Blicker
Head of Certification & Quality Management,
Karlsruher SC (Germany) 
"Thanks to planet.training the coordination of all teams is on a whole new level. If we want to set a main focus for all players, we send specific drills to our coaches. That's how we guarantee the highest quality of development for our academy. The extensive statistics help us to check players performance from anywhere at any time."
Join the coaching revolution
*Coaches from these Clubs trust us