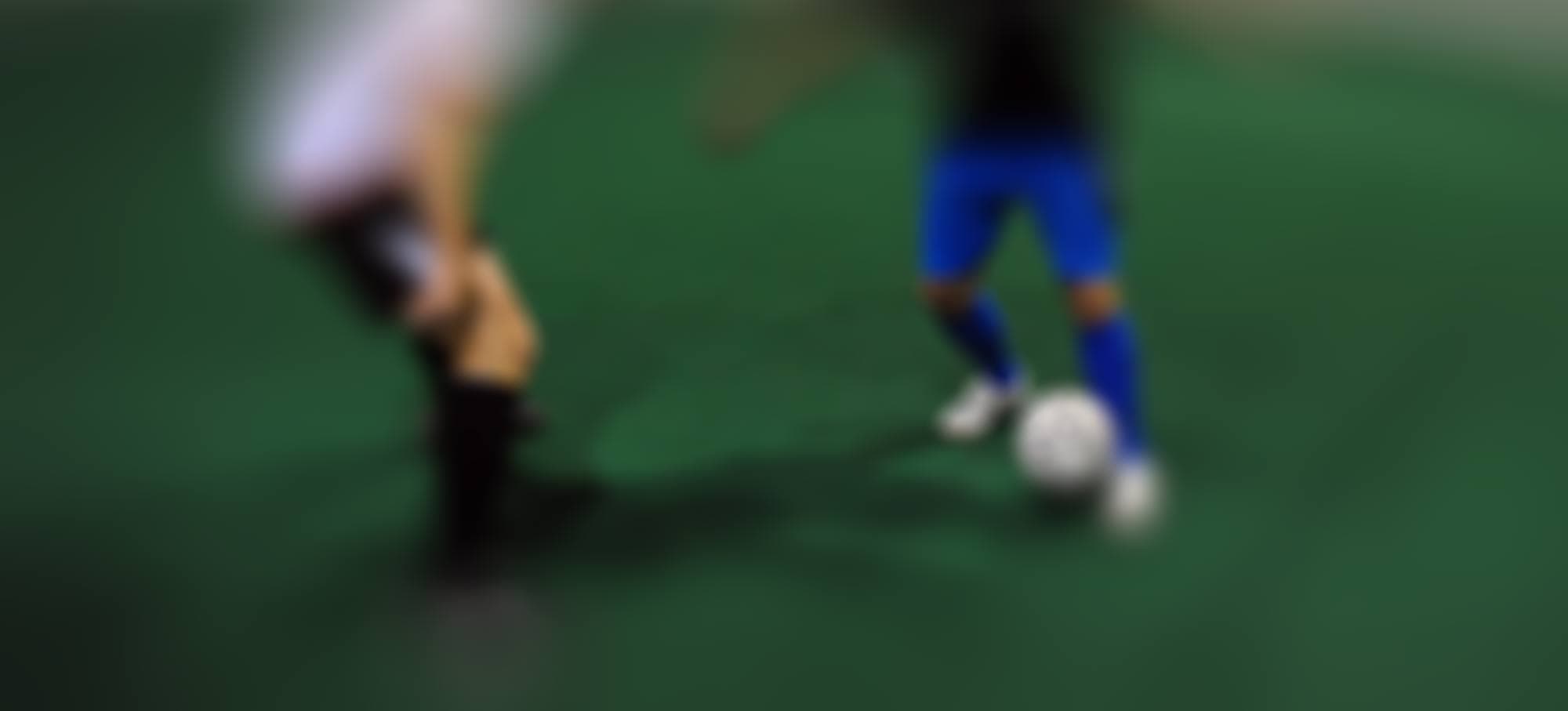 planet.training Intro Videos
Have a look at each of our main features in below 2 minutes
Your digital club house
Managing a club and keeping all member up to date has always been a challenge. Not any longer, because we got the right tool for you - Our planet.training "Club House" feature will help you to stay on top of your game. With just a few clicks you'll allow your coaches to work with you on the next training plan and keep your members updated.
TRY IT ON THE APP
The Training Ground
Coaches that want to be prepared for their upcoming sessions have to put in a lot of time and effort, right? Our planet.training "Training Ground" provides many helpful features that will make your preparation easier & more efficient - In only 100 seconds we'll introduce you to all of them!
TRY IT ON THE APP
Gameday Manager
Managing your entire season has never been easier than with planet.training. There are lots of features waiting for you in "The Season". They will be the perfect guide for you and your coaching team. This quick Intro will give you a first impression of your new favorite coaching tool.
TRY IT ON THE APP
Calendar
You won't lose track of any event ever again with your planet.training calendar! Coaches meetings, gamedays and entire training periods are documented here and can be shared with all team members - In only 80 seconds we'll introduce you to all the features of your new digital Calendar.
TRY IT ON THE APP
Continue with our Quick Start Guide