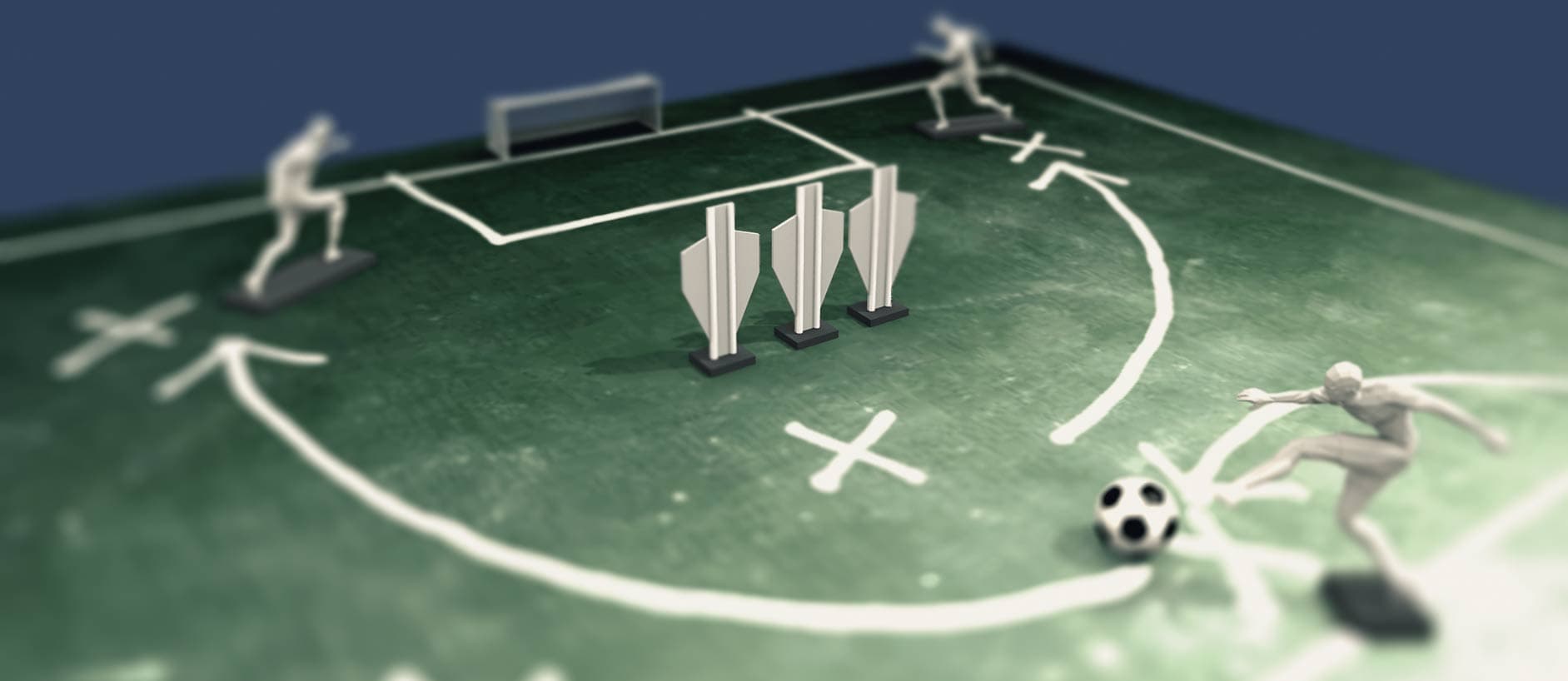 Keep your players and club members up to date
Use the chat to fine tune the next training session with your assistant coaches or to coordinate organization for the next gameday with parents. In case you have a question about planet.training the support chat is always there for you.
Always ahead of things
Inform your club members or resolve a question in our support chat.